Our Mission 
To give everyone equal financial opportunities through innovative technology, and make the world financially connected by uniting the banked population with the unbanked population.   
Our Story
In 2014, the idea of SPENN evolved through a vision of giving equal financial opportunities to population of 2 billion unbanked globally, through a digital representation of fully backed local currencies using blockchain technology.
The founder and CEO, Mr Jens Glaso, with his 20+ years of experience within the financial sector, had for many years looked into blockchain technology.
In 2015, after seeing the enormous need and a large potential for this technology, Jens brought on his co-founders Mr Baard Bjerkaas and Mr Jesper Ugland, and went to work on how to create a product that could benefit the unbanked population.
The concept, which today is known as SPENN, was developed on a conceptual scale, and the management team in Norway grew. The company was funded through governmental grants from Innovation Norway and the Norwegian research council, as well as team members and other investors.
Today, the product SPENN is live in several markets and the company has over 100 employees in the company, located in 11 countries in three continents.
There are 2 billion people in the world with limited or no access to financial services or a bank account. Blockbonds believes it is a human right to have a bank account for everyone in the world, for free.
By utilizing blockchain technology, we have created an advanced financial platform built into a user-friendly mobile Banking app, in which everyone can manage their savings, payments and investments in an honest, transparent and secure way.
Through SPENN, cash societies can be eliminated through the adoption of our Mobile Banking App, which is operating with full reserve in a bank account. SPENN offers a variety of services cost free, simple and instant. SPENN is a world-wide product, with its primary markets in Asia and Africa, where access to financial services is limited.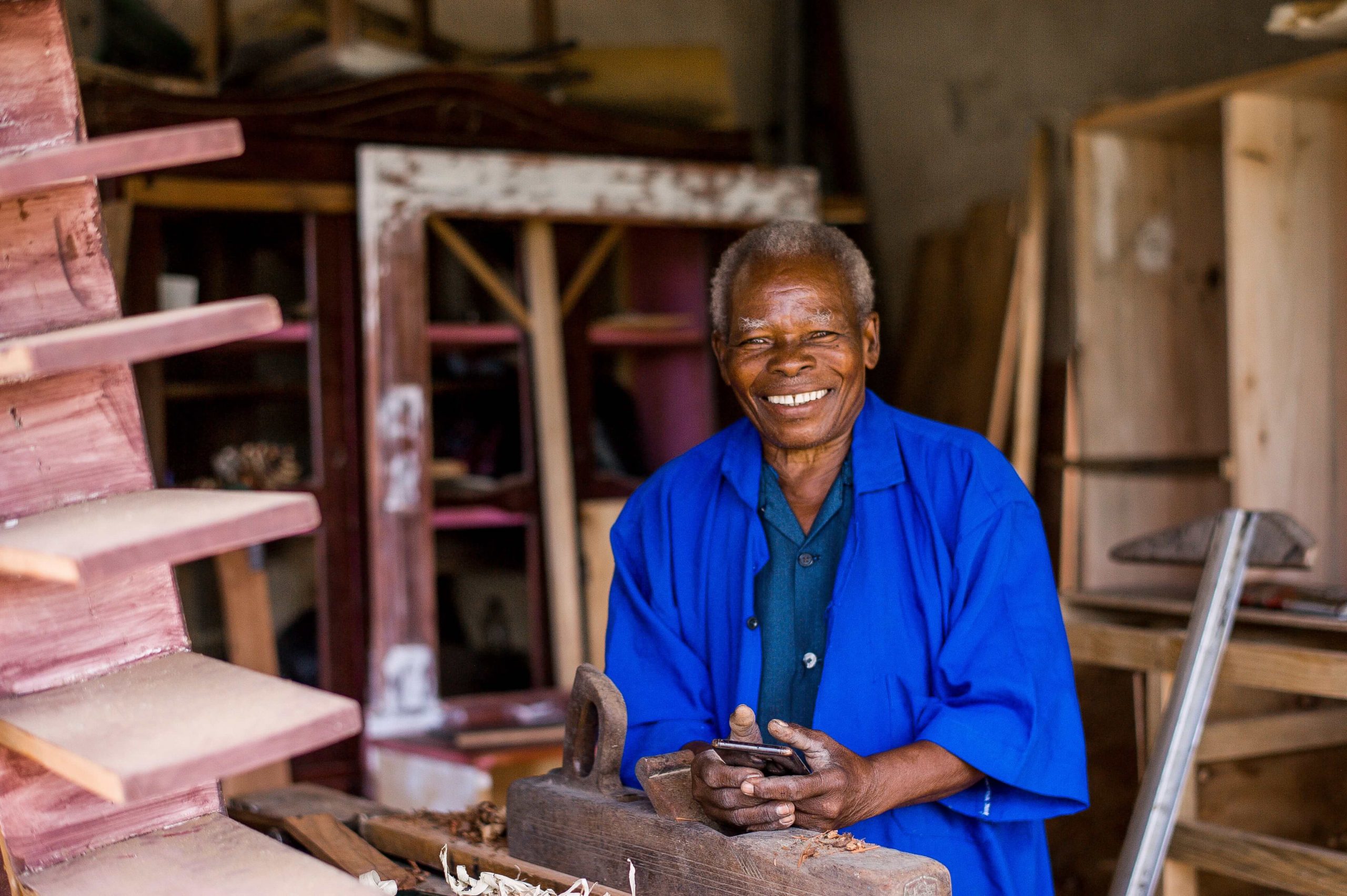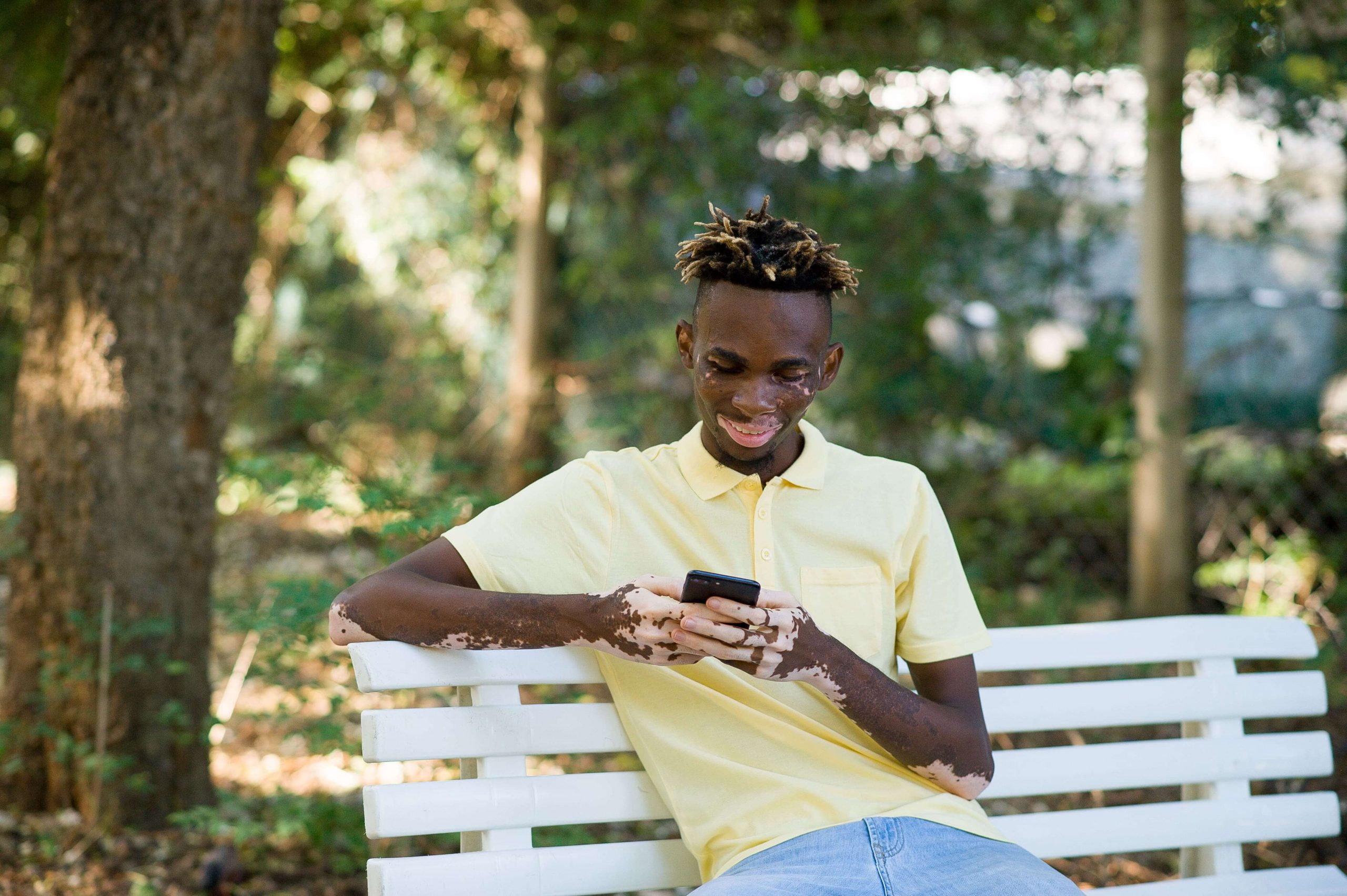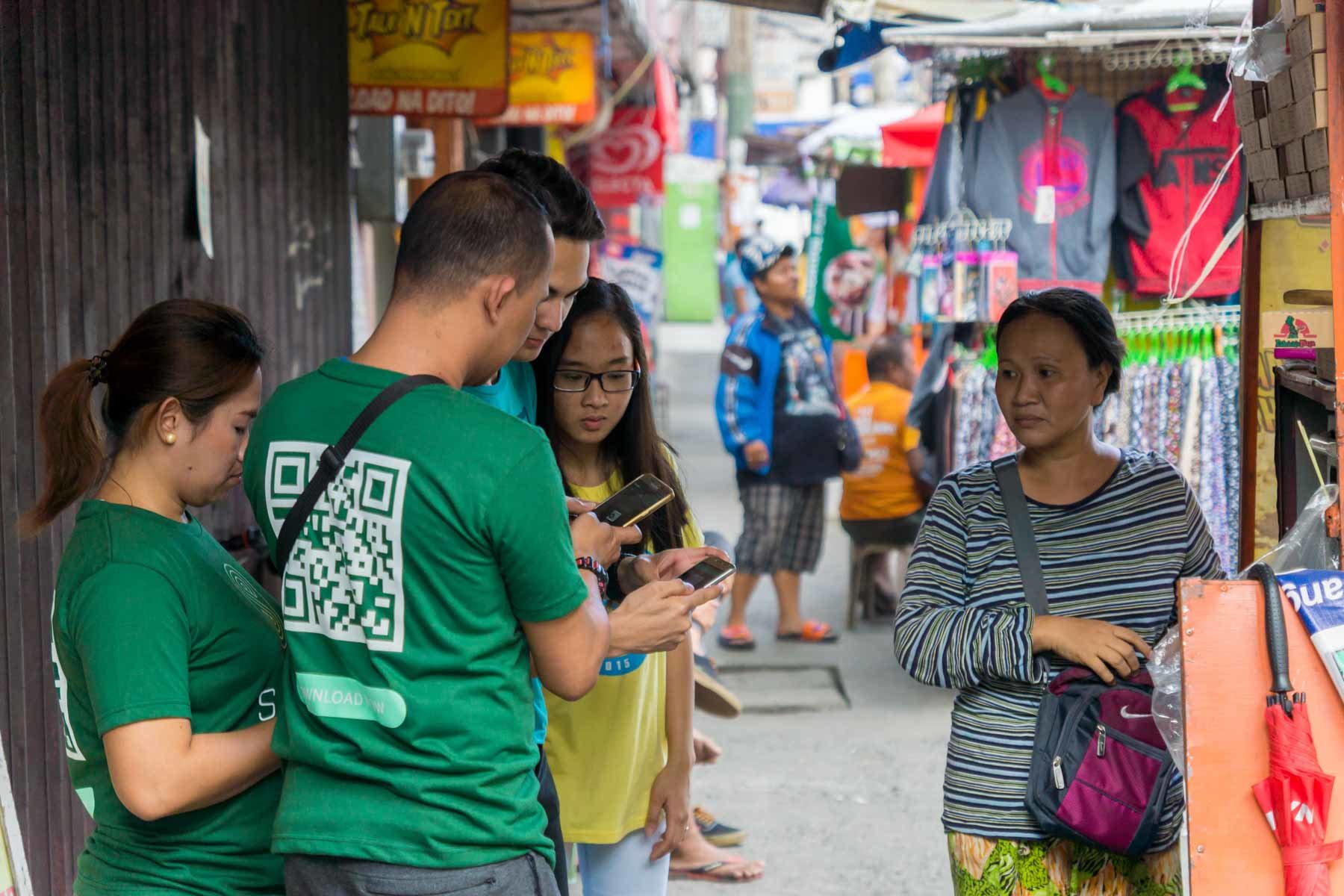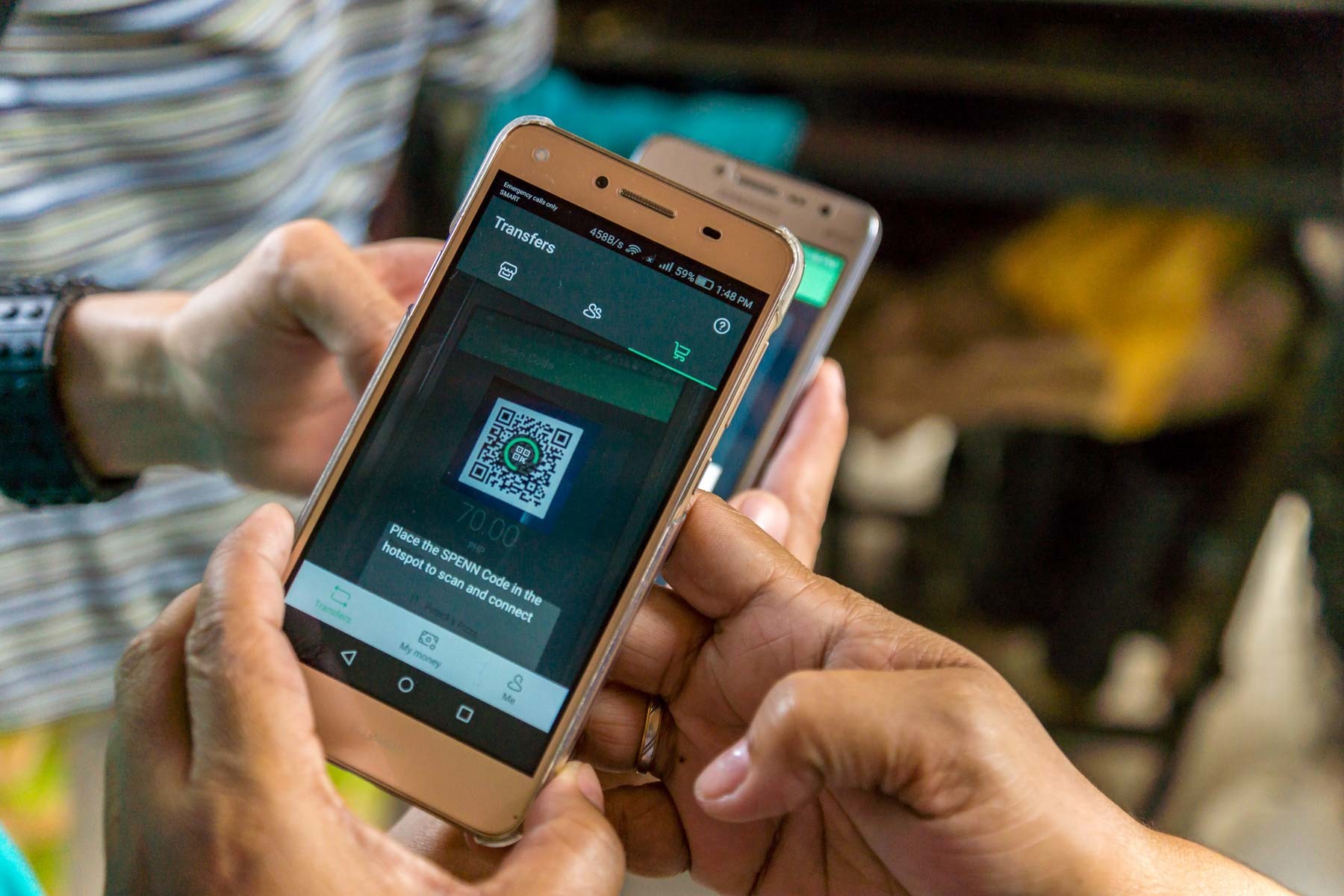 Our Core Values
SPENN aims to make the world a more financially connected place, aligning with the UN Sustainable Development Goals.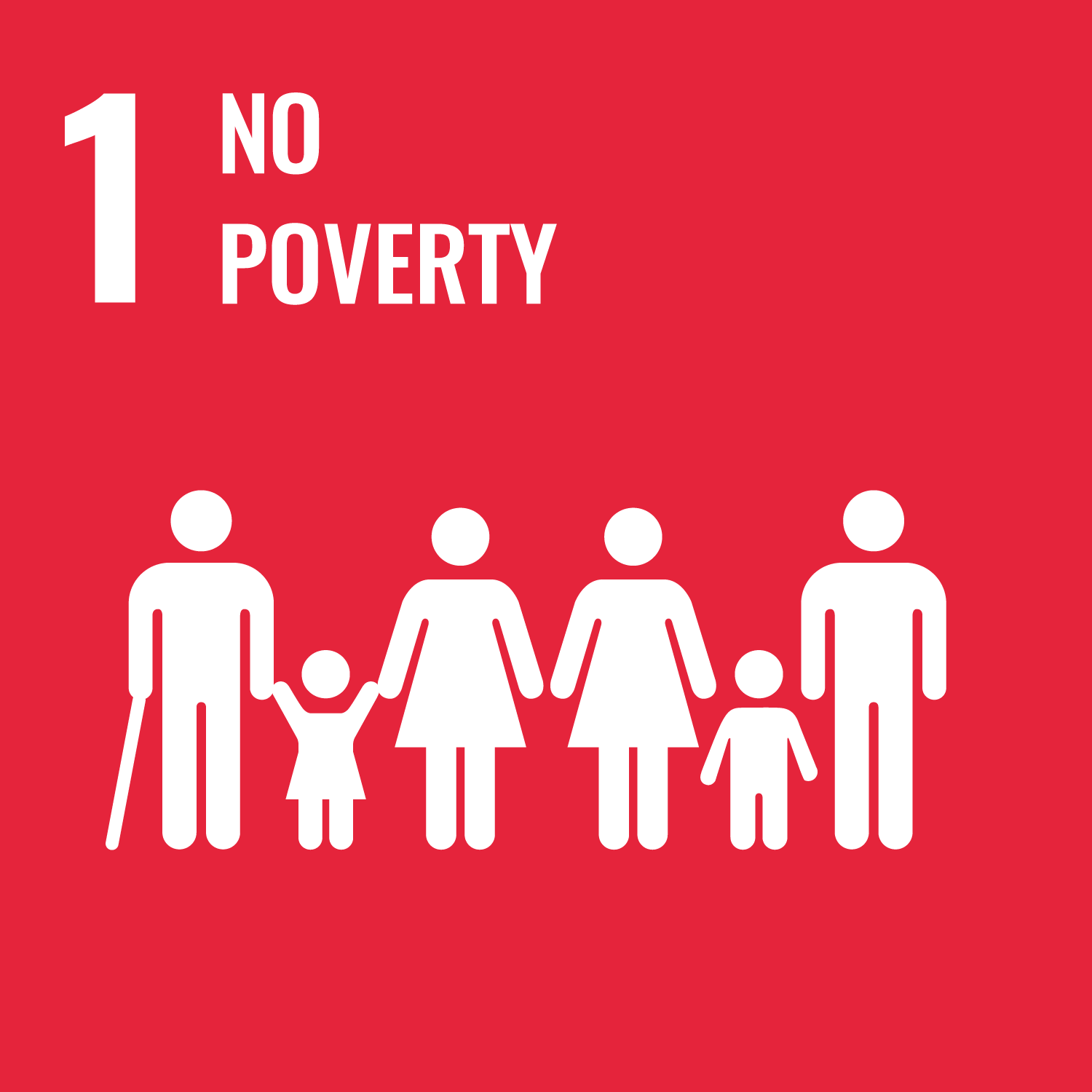 We want to ensure equal rights to economic resources, technology and financial services
SPENN provides digital financial services to 795K registered customers across 4 operating markets. To date, 2.2m Transactions and 14.6m USD has been transacted through SPENN without charging the end users any fees. In Rwanda, SPENN has empowered 760 people with 4% annual interest on their savings through our newly released savings product.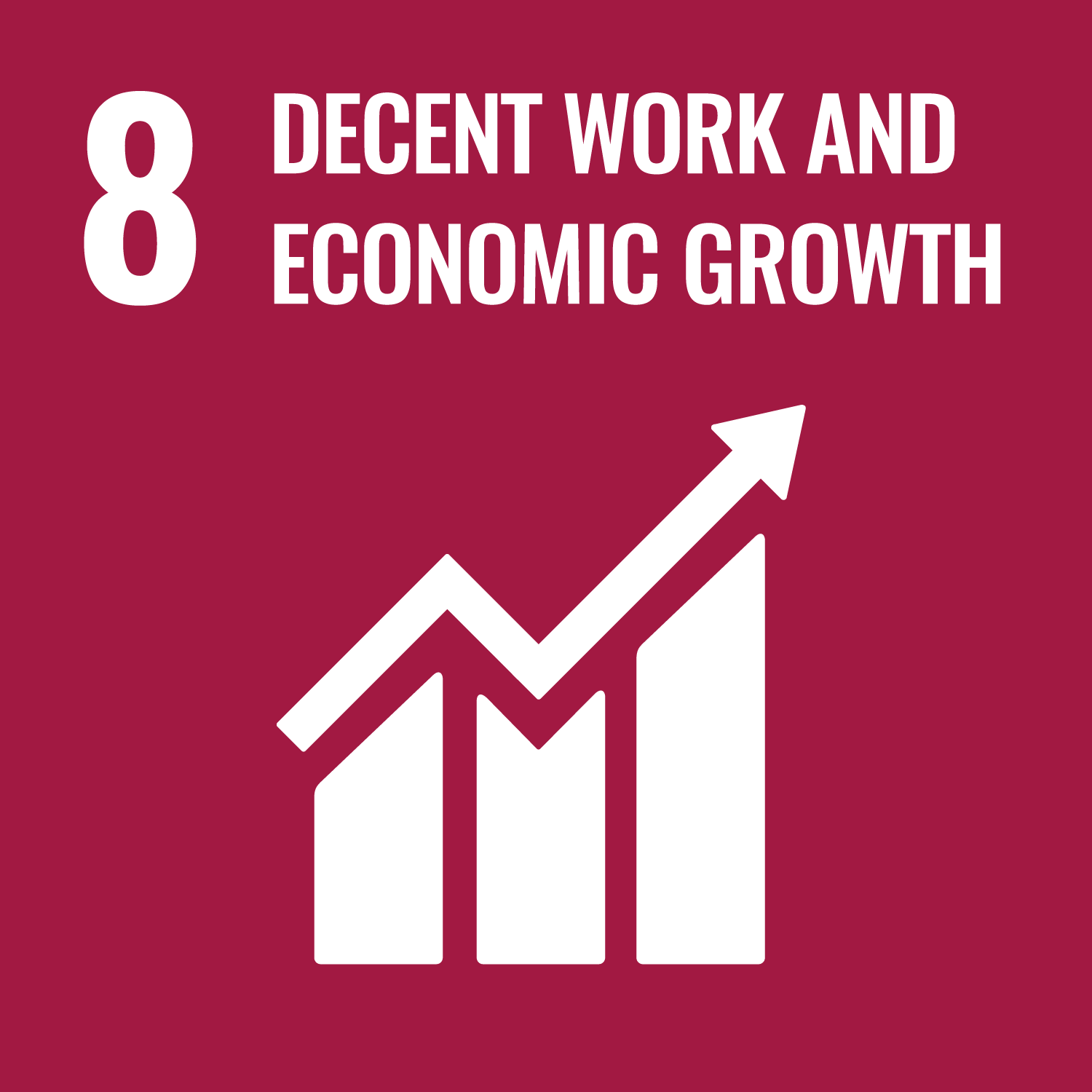 We want to support productive activities, decent job creation and entrepreneurs, and encourage equal pay for equal value of workmanship
SPENN recruits and develops a diverse talent pool with over 100 employees in 6+ offices spread across 3 continents around the world.
SPENN is proud to maintain 100% pay equality across all our roles and divisions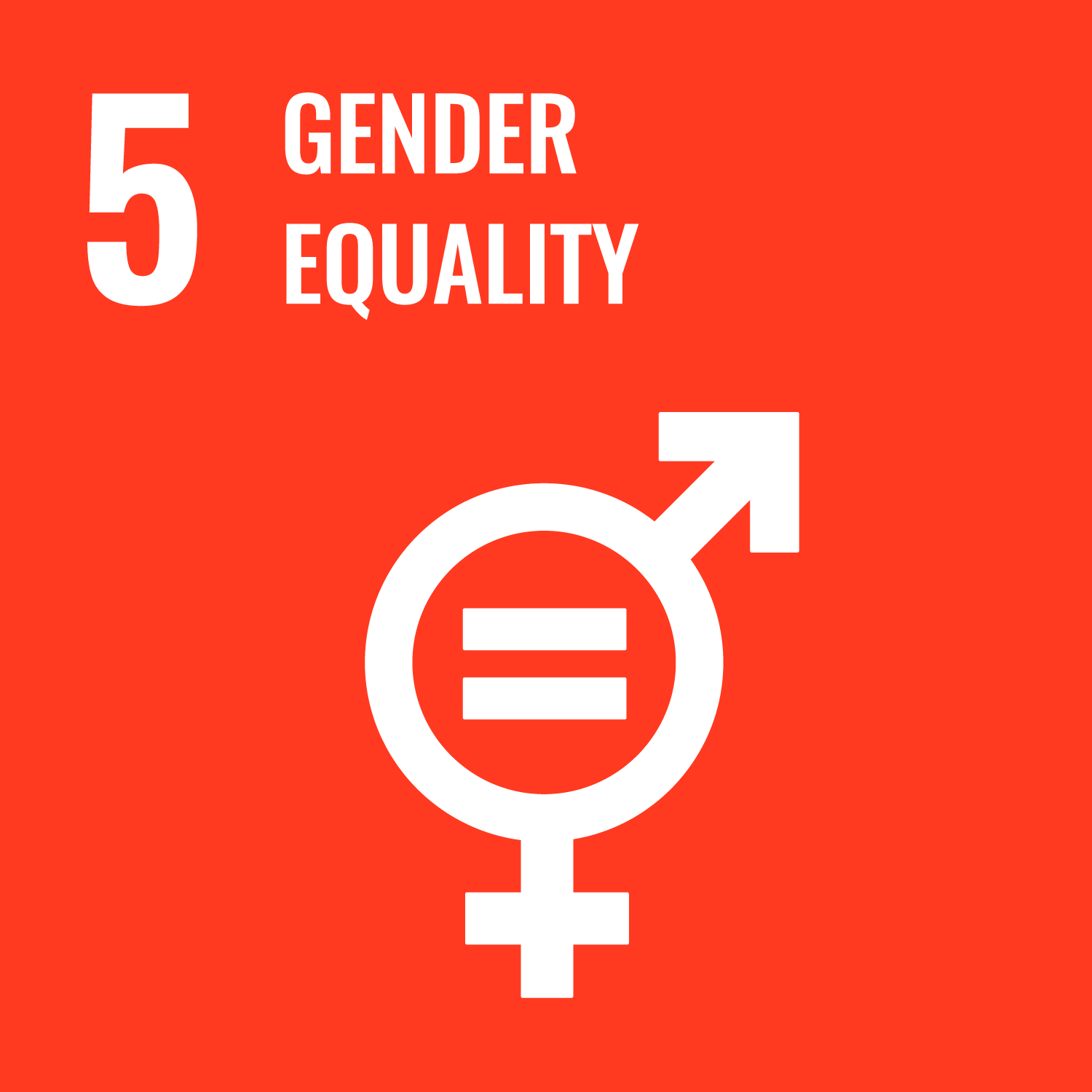 We want to end all forms of discrimination against women and girls everywhere
SPENN is a truly inclusive tool. In all our market SPENN actively tries to promote gender equality and empowerment of women.
In partnership with UN Women, SPENN completed a successful pilot to educate, test and demonstrate the usability for SPENN to empower women in one of the world's largest refugee camps situated in Kakuma, Kenya.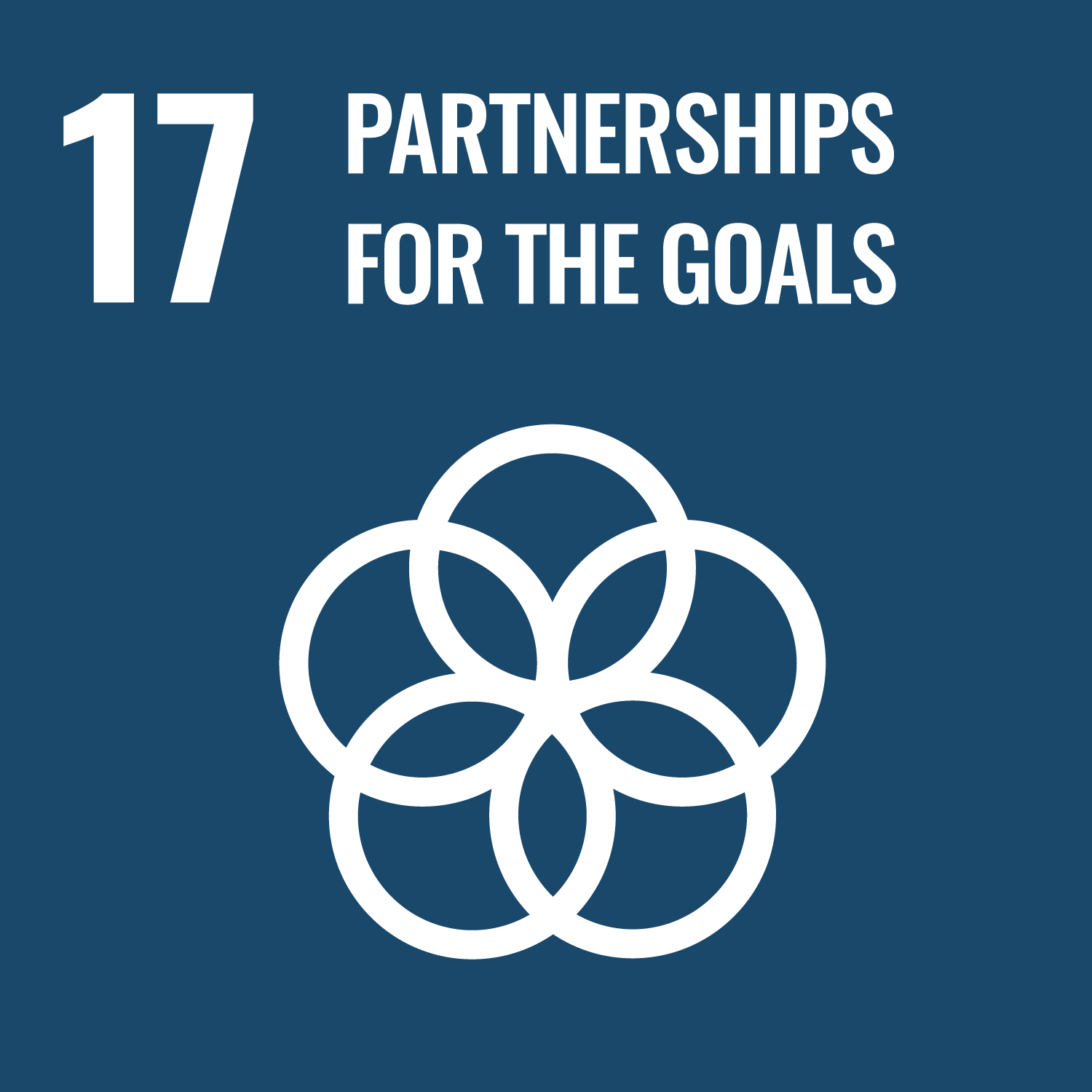 We want to encourage and promote effective partnerships building on the experience and resourcing strategies of partnerships.
In response to the COVID-19 restrictions, SPENN launched a donation project in all operational markets called SPENN Giving. In Rwanda, donations went to Solid' Africa where we managed to raise over 18,000 USD to provide food to over 800 hospital patients.
SPENN Giving also partnered with Yatima Group in Tanzania and the Fountain of Hope Association in Zambia to provide 3,200 meals to vulnerable and orphaned children.