Join our vibrant community as a SPENN agent and step into a world of financial empowerment, seamless transactions, and boundless growth.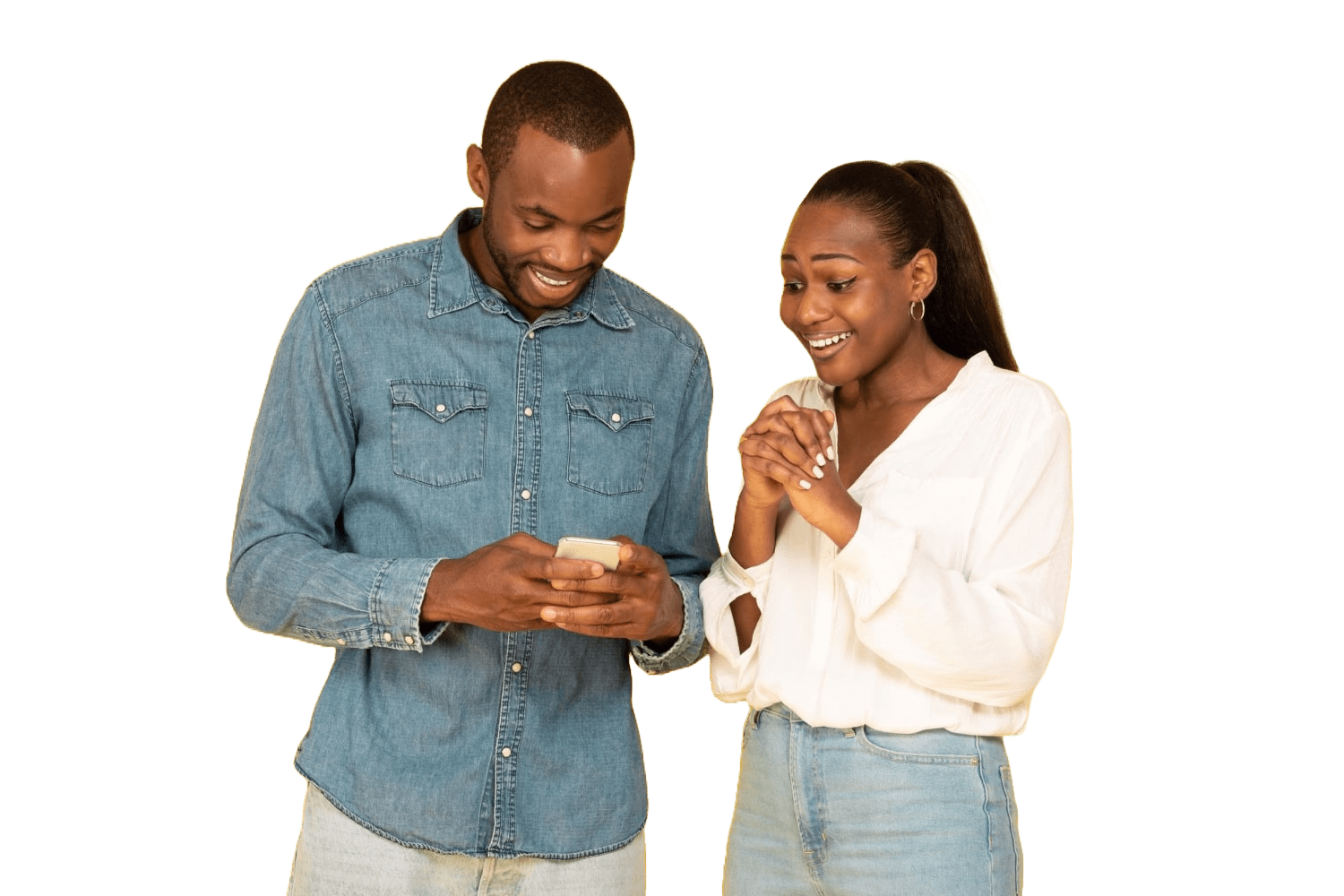 Be Your Own Boss, Become a SPENN agent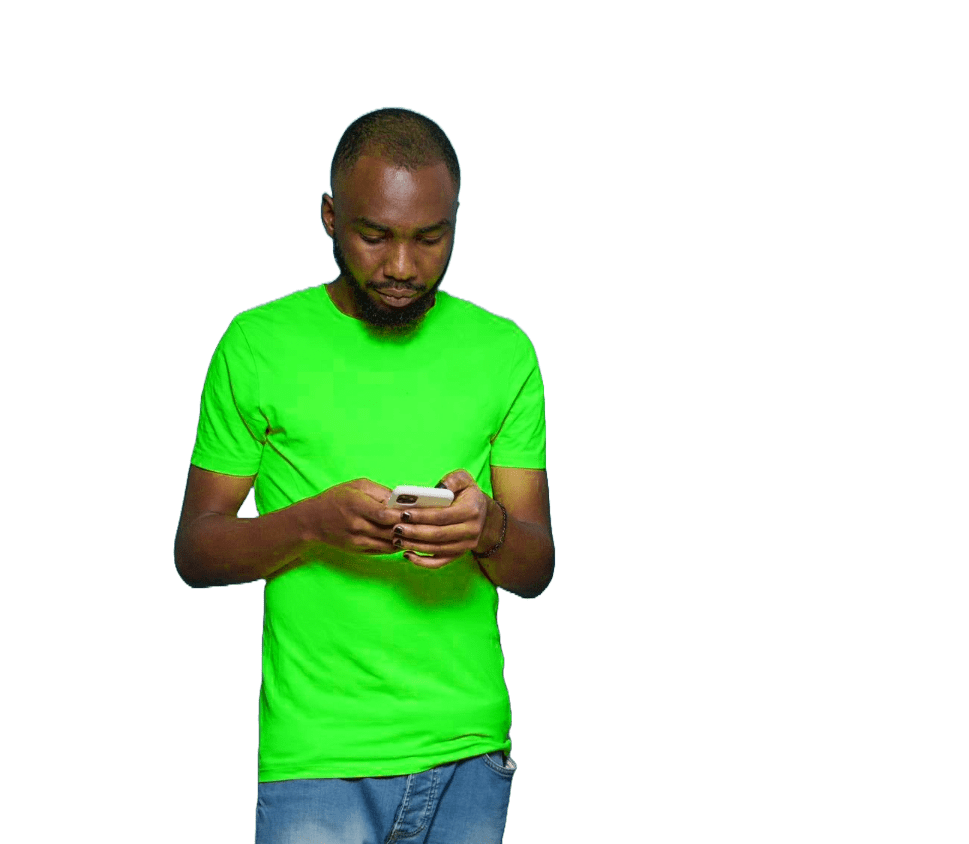 Earn competitive comission
Earn commission providing cash in, cash out, airtime, bill payment and onboarding services
Choose your own hours
Seamlessly manage your professional responsibilities while ensuring you have time for the moments that truly matter.
Expand your business services
Get tools to help you manage your business and grow your customer base and revenues.
Excellent support
You'll have access to a dedicated sales manager and our friendly customer care team to support you.
How to Join SPENN agent ?

Download the App
Kickstart your journey by downloading the SPENN agent app from your app store. Instantly access a world of financial possibilities, right at your fingertips.

Verify your number
Verify your phone number effortlessly with SPENN's secure process. We ensure your transactions are safe and your information protected.

Submit the required documents
Ready to become a SPENN agent? Submit the necessary documents, and you're on your way to empowering your community and earning substantial commissions.
SPENN agent onboarding journey
This video contains essential steps to guide you through the SPENN Agent Onboarding Process.
How to
SPENN Agent is a dedicated mobile app that provides a fast and secure platform for registered SPENN Agents to process financial requests on behalf of customers in their area.
SPENN Agents can be located on smartphones. 
Login to the SPENN app
Select 'Top Up' or 'Cash Out'
Tap 'Near me'
The locations and details of the nearest SPENN Agents will be displayed
SPENN Agent is for anyone over 18 who submits the required documents to become an Agent in their country. Please check the required documents for your country on the Agent Application page.
Please note: the phone number used for SPENN Agent cannot be used for the SPENN Consumer app.
SPENN Agent is currently available in Rwanda, Zambia and Tanzania.
Either visit the SPENN office with the required documents or submit an application online using the application forms HERE.
If your application is approved you will be sent a unique Agent number and one time password to the phone number provided on application.
If your application is not approved, SPENN Customer Service will contact you to explain why.
You can become a SPENN Agent on a Smartphone. You will be paid commission monthly for the services you provide to SPENN customers.
SPENN Agents earn commissions on every customer transaction. Transactions include bill payments, cash in/cash out services and airtime purchases. SPENN Agents also earn commission by adding customers to SPENN.
The SPENN Customer Service Team is always happy to help. You can either send us an email, give us a call, live chat on the website or visit our office.
Rwanda – +250787791962 [email protected]
Tanzania – +255 758 909 999
Zambia – +260 975 944 968