How it works
Wave goodbye to transaction fees forever with the SPENN mobile banking app
Getting Started
The SPENN mobile banking app is FREE to download and use for anyone. Create your account in seconds, and wave goodbye to transaction fees forever.
Download and install
Download and install SPENN on your smartphone | Android
Open the SPENN app and click on Sign up to initiate the account creation.
For your convenience, your phone number, country and currency should automatically be added. If you want to sign up using different details, simply edit the fields. Continue and add your name.
In some markets, SPENN has multiple banking partners, allowing you to select your favourite. All banks offer the same functionality, and you can transact with any SPENN user regardless of what bank you choose. It is just a matter of personal preference.
Create your personal 6-digit PIN.
Congratulations, your SPENN account is ready!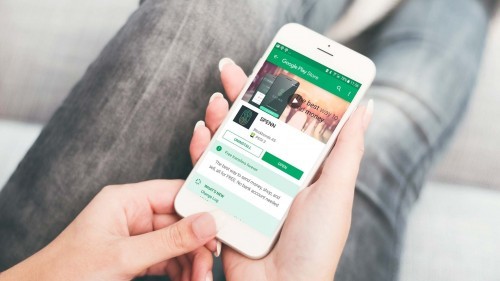 Verify and validate
To transact with SPENN, you need to verify your phone number. In some countries you also need to validate your account.
Verify by clicking on the Verify button found when navigating to the Me tab in the app. Input the 6-digit verification code received over SMS to verify your account. Depending on the local telecom company, this may take up to 60 seconds.
Validate by clicking on the Validate button found when navigating to the Me tab in the app. Completing the validation will allow you to upgrade your account to SPENN Power user. Power users earn money by providing top-up and cash-out services. Upgrade Me.
Congratulations, your SPENN account is verified and validated!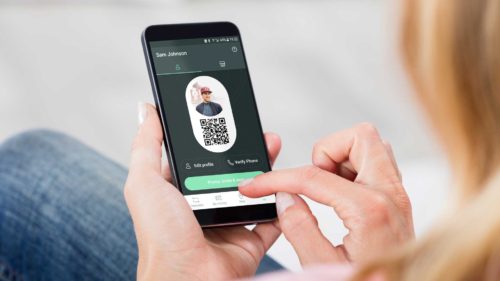 Money Transfers
Send & request money from anyone, anywhere instantly and for free
Pay Anywhere
Pay using your phone at any location accepting SPENN.
Join the SPENNTastic News
Subscribe to our amazing newsletter and stay updated on everything SPENN! Free #Tips&Tricks for everyone.