Services
Choose your country from the drop down list to see which services are available where you live.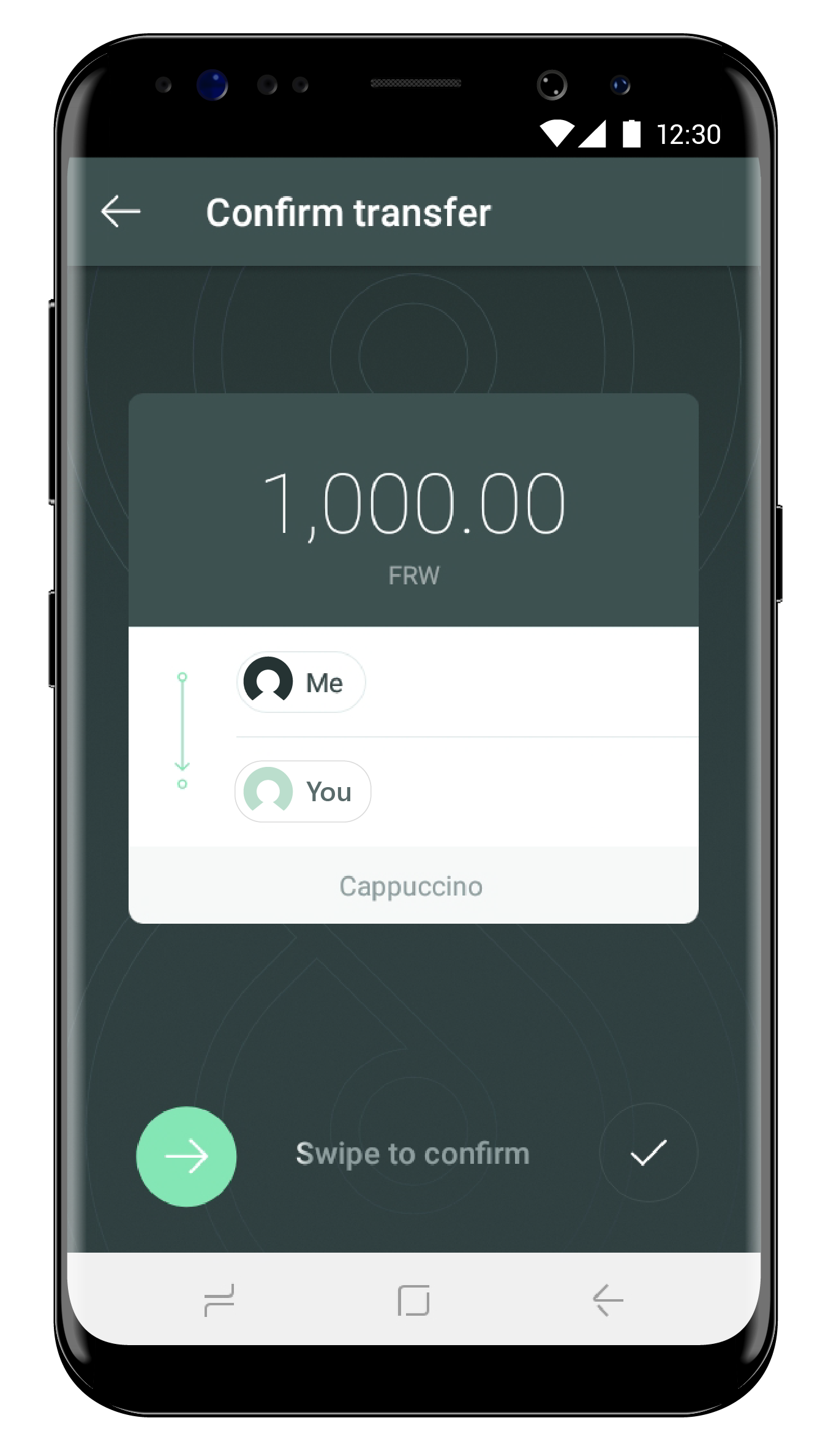 Transfer money
Send and receive money instantly without paying any service fees.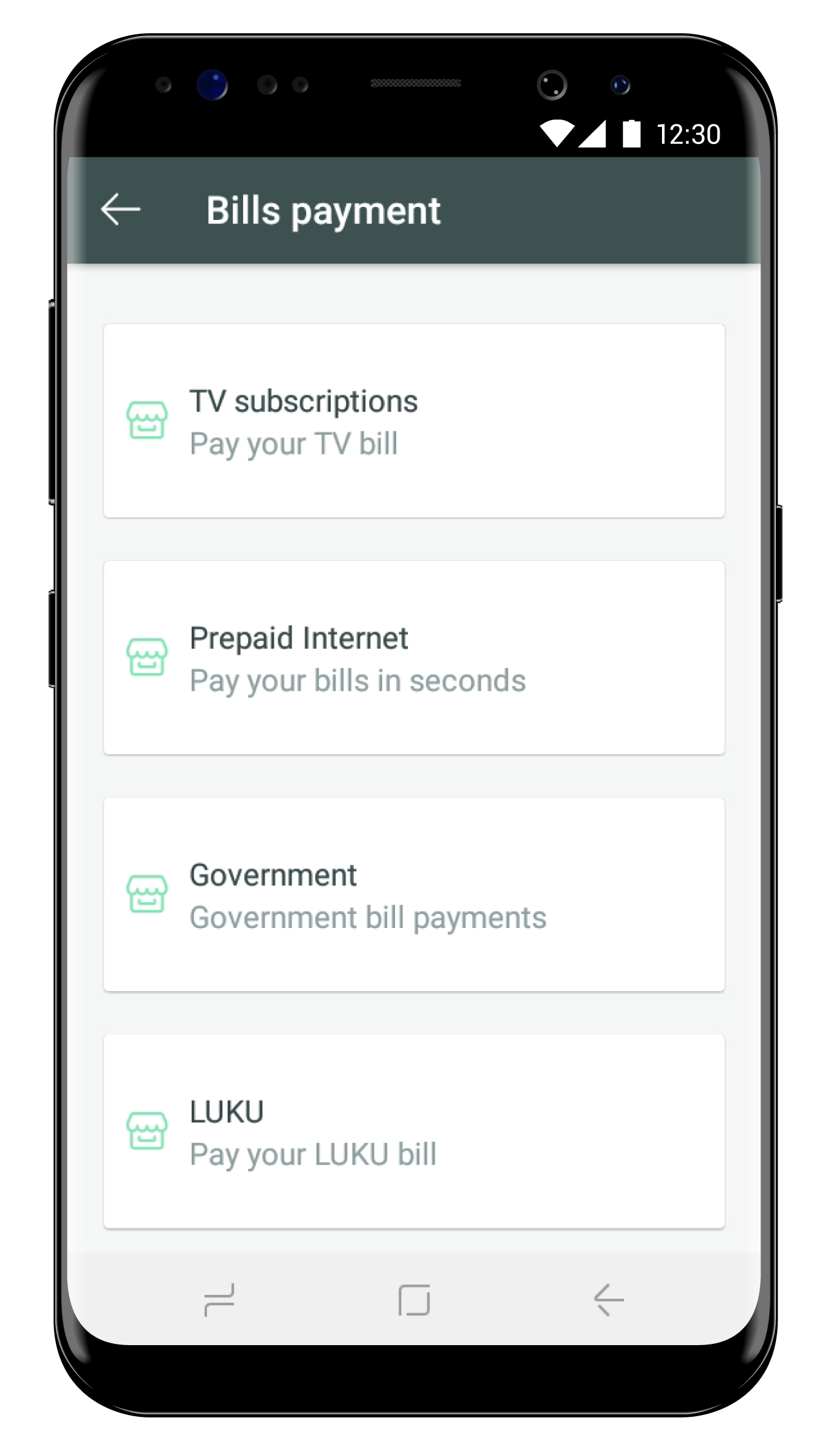 Pay bills
Settle all your bills through the app within minutes.
You can buy everything from airline tickets and airtime to electricity, and water.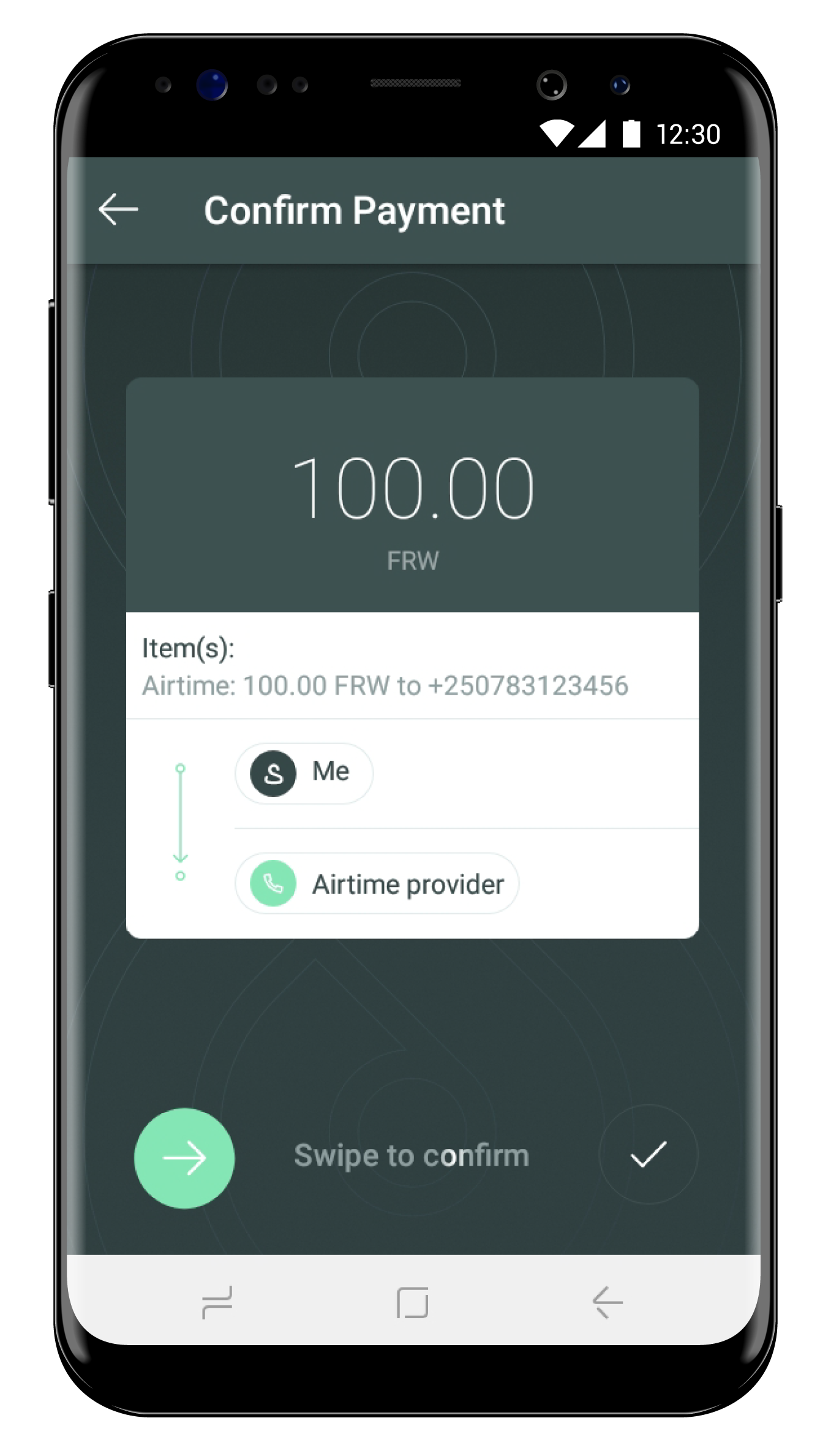 Buy airtime
Instantly top-up for yourself or anyone. We are available in 135 countries, so you can top up airtime wherever you are.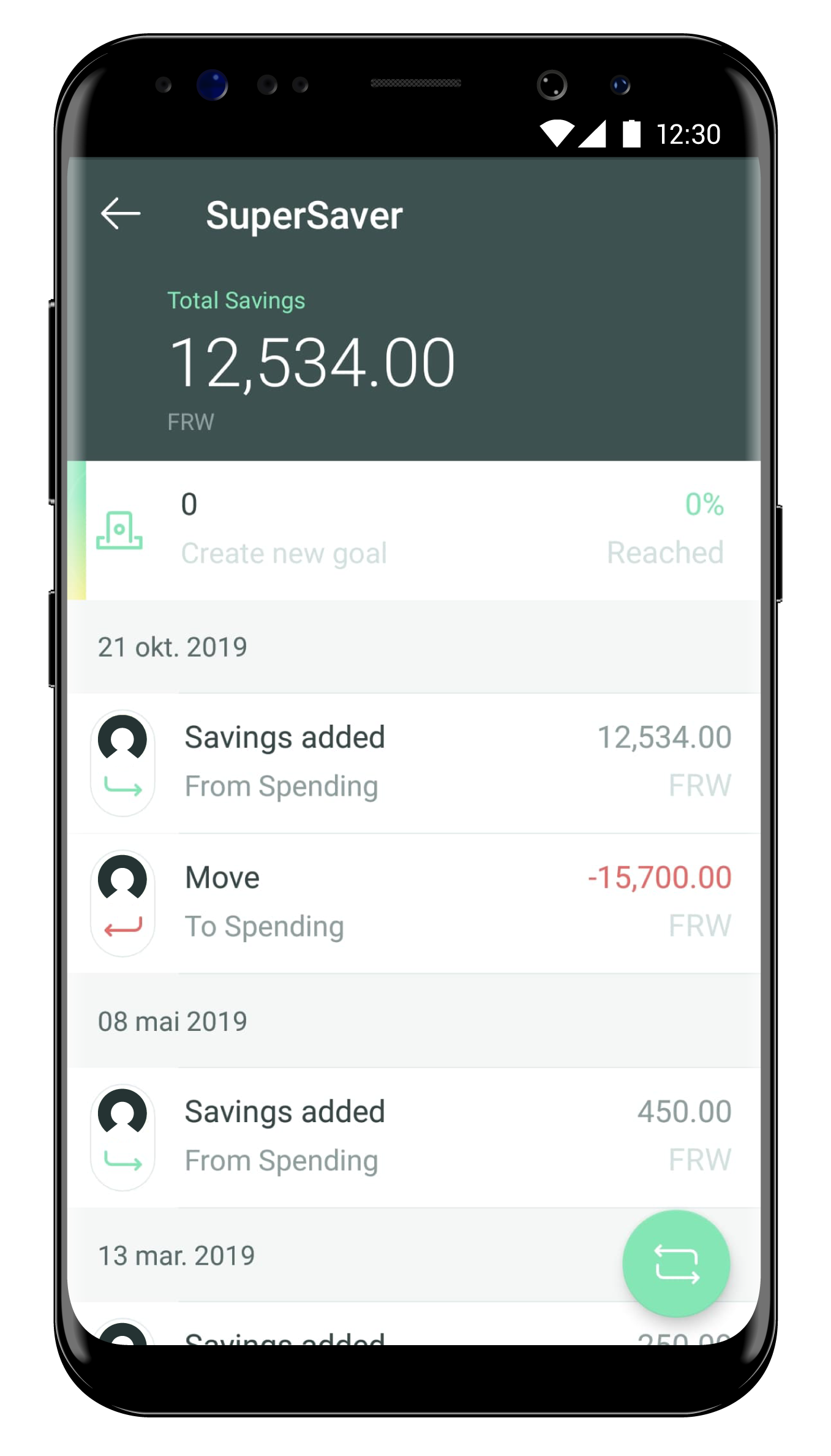 SuperSaver
Earn 4% interest on your savings with no fees, no minimum amount, and unlimited withdrawals.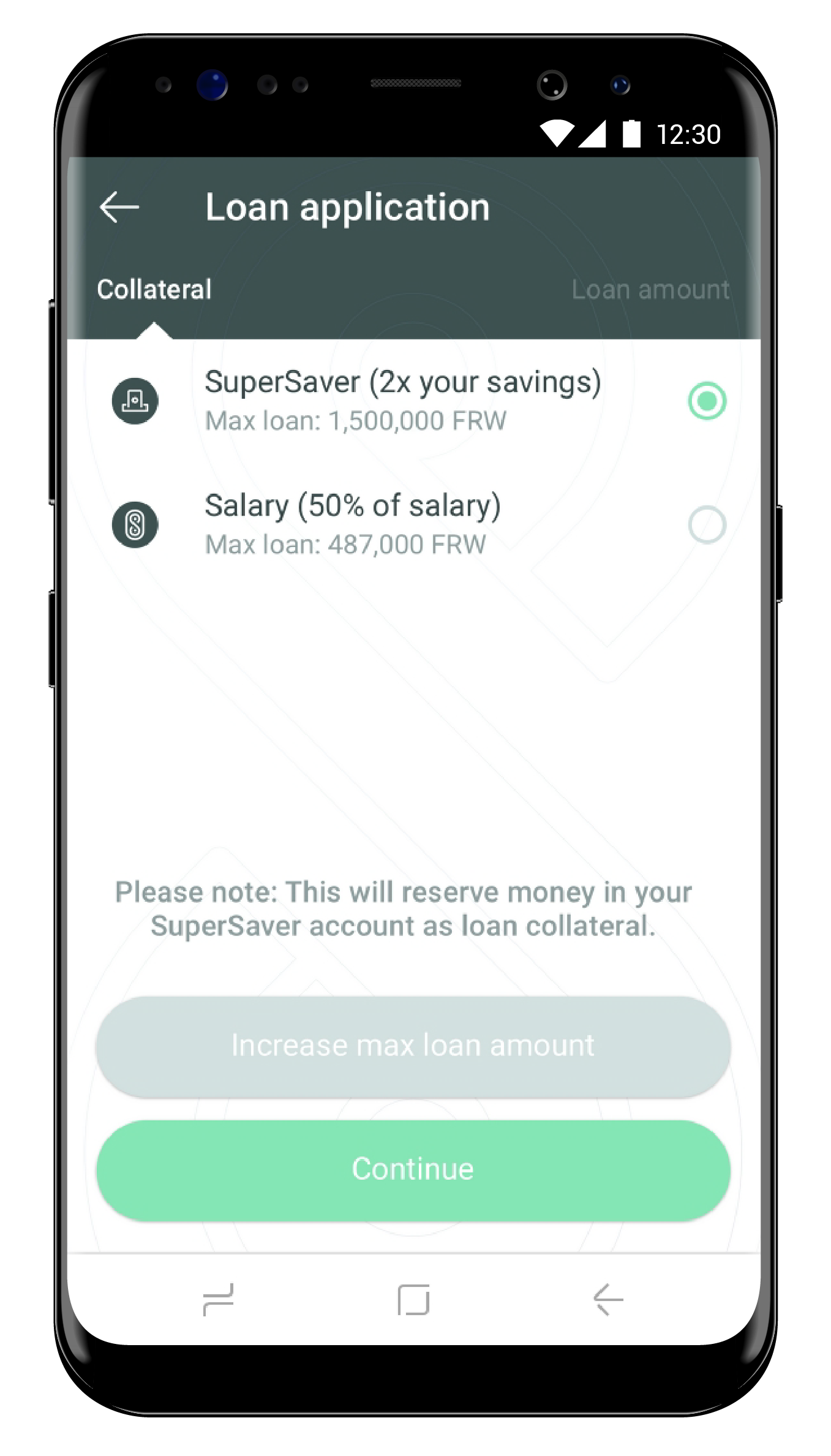 Loans
You can be eligible for a loan, absolutely free for 14 days. Sign up here to get notified upon launch!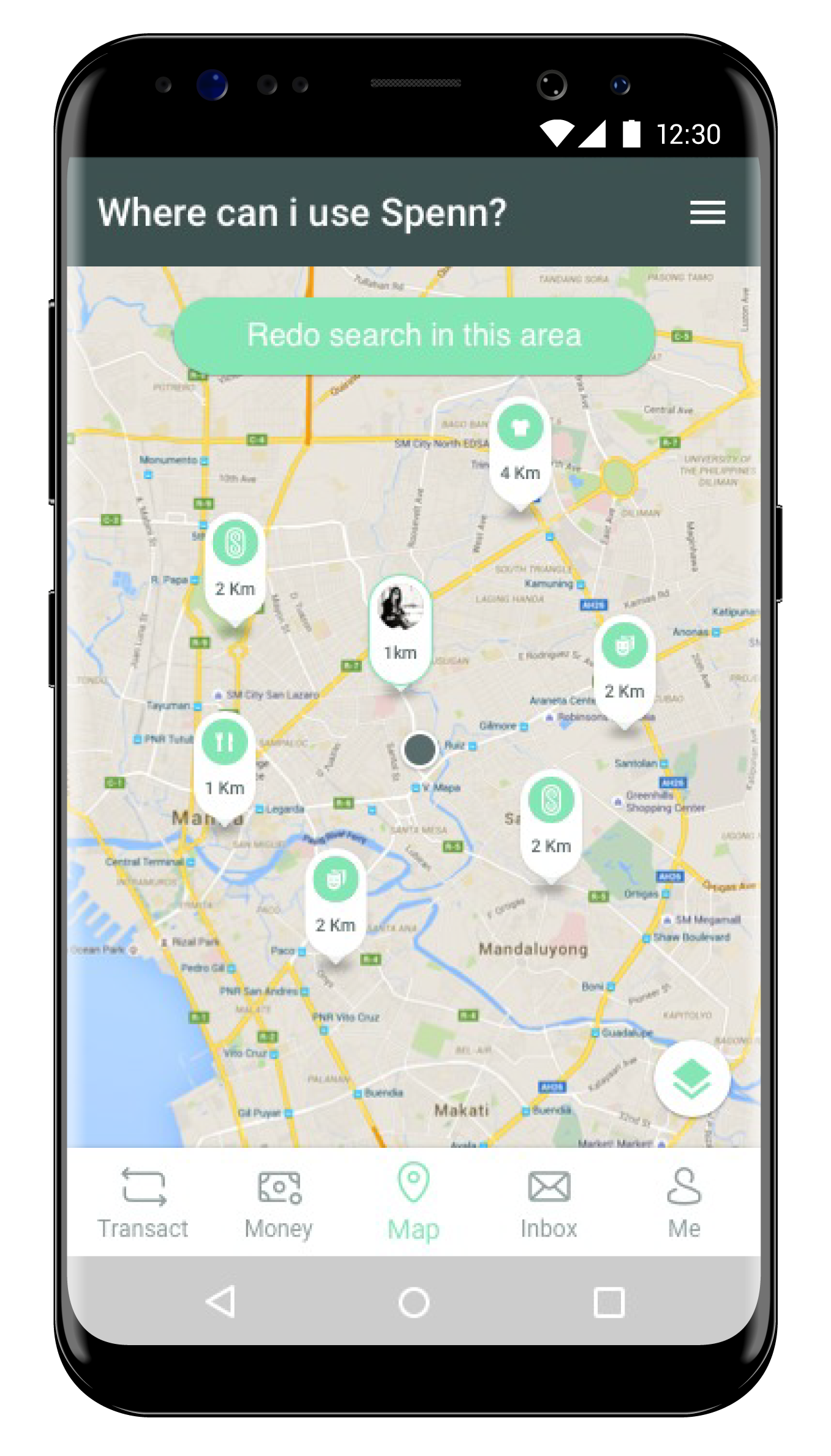 Pay in-store
Use our intuitive map feature to identify the growing number of shops around you accepting SPENN.