SPENN+
Upgrade to SPENN+ for FREE
What is SPENN+?
SPENN+ enables business-like functionality in your app. Create your own location on the SPENN map, gain access to a point-of-sale system to get paid directly on your smartphone and get digital receipts for all transactions. The upgrade is free and is done from within the app.
Pro tip: Did you know that stores that started using SPENN+ as a point of sale solution, allows customers to simply scan a QR code to pay?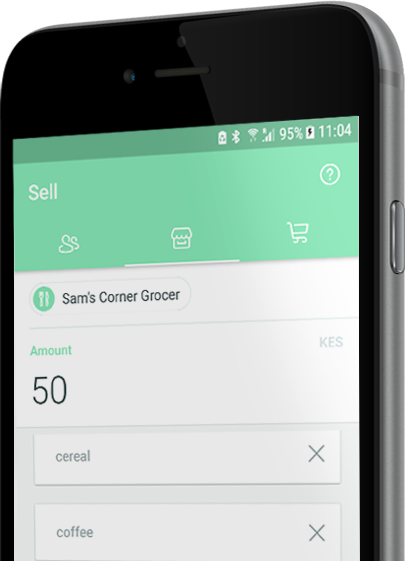 Who can upgrade to SPENN+?
Any SPENN user can upgrade to SPENN+ for free within seconds. Simply follow the steps below to get started.
Pro tip: Did you know that users that have upgraded their account to SPENN+ and added their business to the SPENN map, get more foot traffic to their store?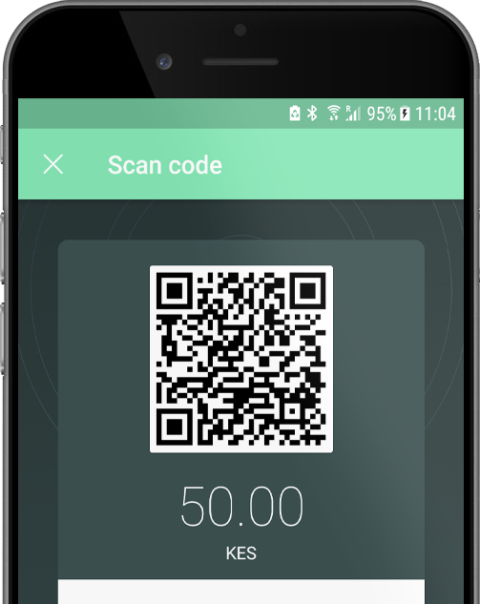 How to: upgrade to SPENN+?
It's easy – simply follow the four steps below, and you will have your account upgraded in no-time!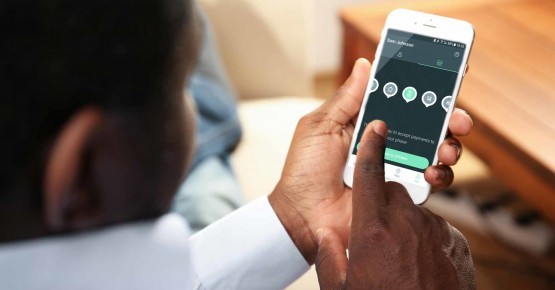 2. Click on the SPENN+ tab in the Me section
Click on the Me tab (bottom right corner) in the app
Click on the SPENN+ tab (top right corner)
Click Upgrade to SPENN+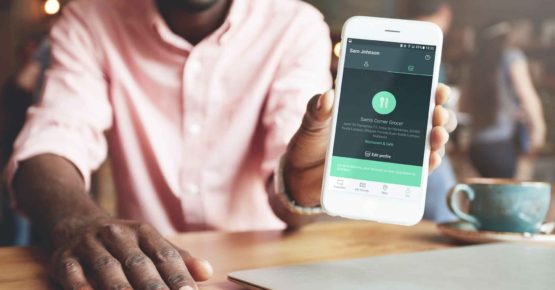 3. Add your preferred details
Add your SPENN+ name, and select your category
Choose your address
Enable SPENN Power to offer top-up & cash-out services. What is SPENN Power?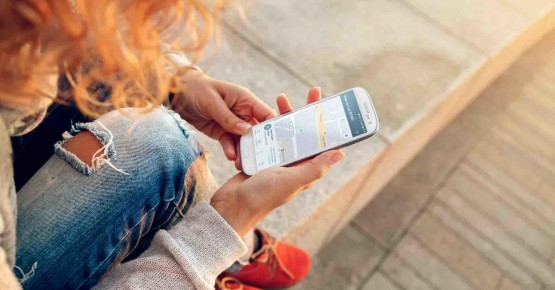 4. Congratulations, you are on the SPENN map
Woohoo, you can now be located in the map by other SPENN users! To access your point-of-sale system, click on the transfers tab (bottom left), and then SPENN+ top-tab.
Pro tip: Enable Power to earn an extra income by offering top-up and cash-out for other users.
Join the SPENNTastic News
Subscribe to our amazing newsletter and stay updated on everything SPENN! Free #Tips&Tricks for everyone.