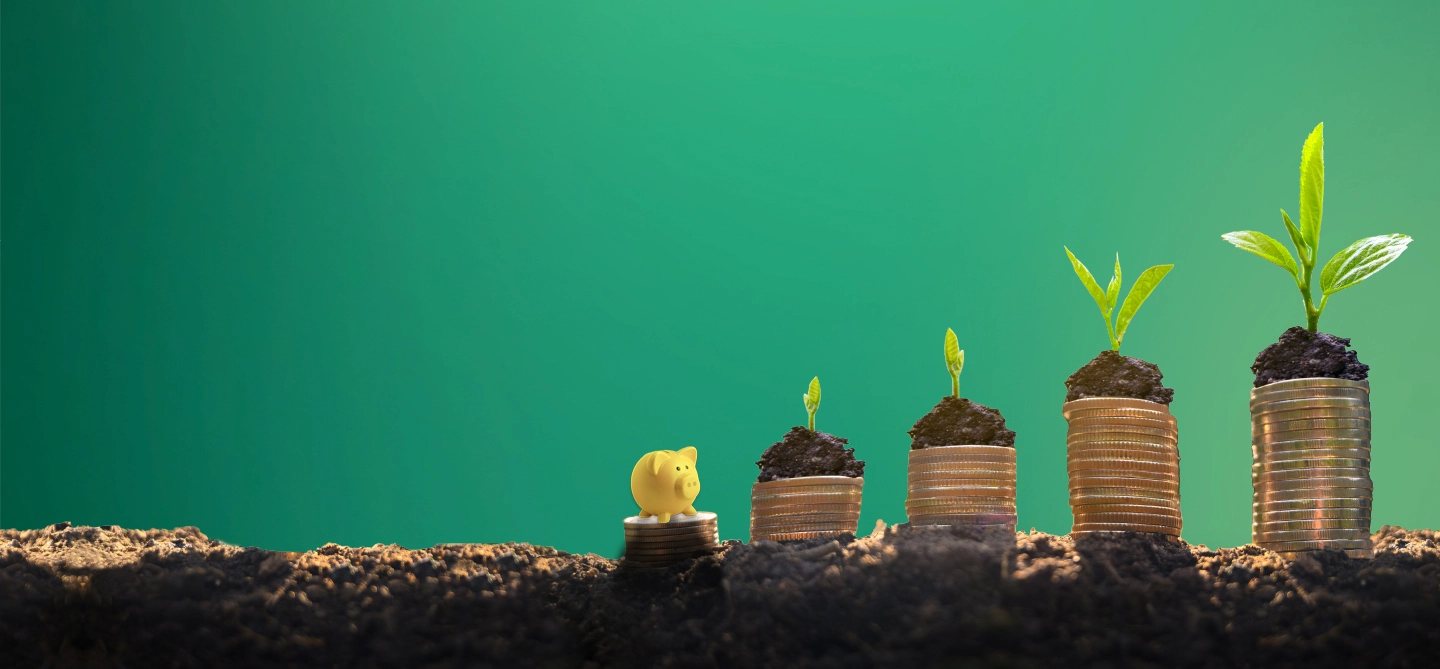 finance at your fingertips
Safe and secure
PROTECTED BY STATE-OF-THE-ART BLOCKCHAIN TECHNOLOGY  
To ensure the speed and safety of your transactions, we deploy the state-of-the-art technology behind blockchain. Using cutting-edge technology, we provide a bank-level security to all our users.
You can be assured that all cash in and cash out transactions are recorded on blockchain ensuring no funds can be lost, stolen or "double spent".
Trusted and Accessible Bank Partners
WE WORK WITH TRUSTED LOCAL BANKS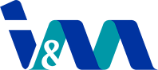 We work with trusted local banks to give you best service possible. All users funds are kept by our partner banks and have full guarantee of safety as per standard bank and national regulations.