SPENN mobile money
Send & request money, buy airtime, pay bills, save money! Get started in less than 60 seconds.
Your new mobile banking app
SPENN is an advanced financial platform built into a user friendly mobile banking app. Create your FREE account in seconds, and enjoy free money transfers forever!
Money Transfers
Send & request money from anyone, anywhere, instantly and free
Pay Anywhere
Pay using your phone at any location accepting SPENN
Easy Top-Up & Cash-Out
Top-up & cash-out from SPENN Power users, bank branches or partners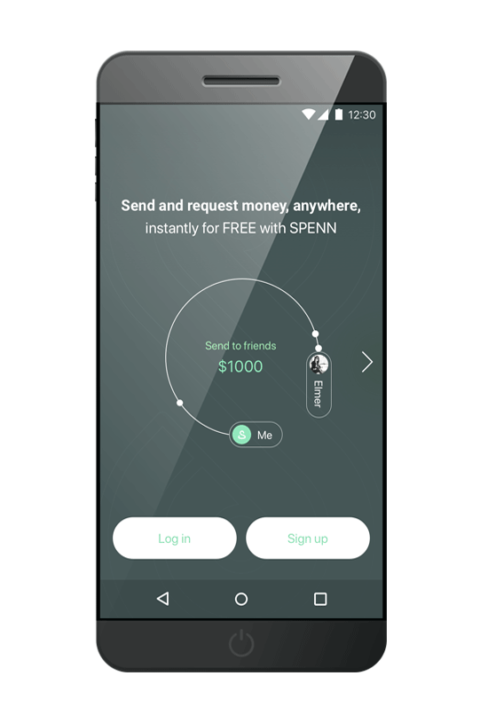 Become an Entrepreneur
Earn money by offering top-up & cash-out services to other users
Secure Savings
Start saving your money in the safe & secure SPENN mobile banking app
POS Solution
Upgrade to SPENN+ to access a free point-of-sale solution and attract new customers
Pay anywhere using your smartphone
Transfer, receive, request, pay in stores and get paid instantly and for free with the new SPENN mobile banking app. Download today, and become part of the digital economy in seconds. No bank account is needed to join!
Join the SPENNTastic News
Subscribe to our amazing newsletter and stay updated on everything SPENN! Free #Tips&Tricks for everyone.