Great user experience
Very easy to get started with and to use. Fully integrated with the entire SPENN ecosystem!
Instant payments
Successfully pay and keep track
of thousands of transactions,
instantly!
Affordability
An affordable product for
businesses of all sizes.
Transact at a fixed monthly fee!
Services
Powerful, reliable tools all in one place, giving you complete control over your business finances. SPENN Business is a must for any business that wants to save time and money.
Bulk Salary Payment
You can create and release many payments at once on a given date.
Bulk Airtime Purchase
Our platform makes it easy to buy airtime for employees in a couple of cliks.
Transaction Statements
View, download and print recent transaction statements.
Bank Grade Security
Data is encrypted and protected using the same industry-leading technology that banks use.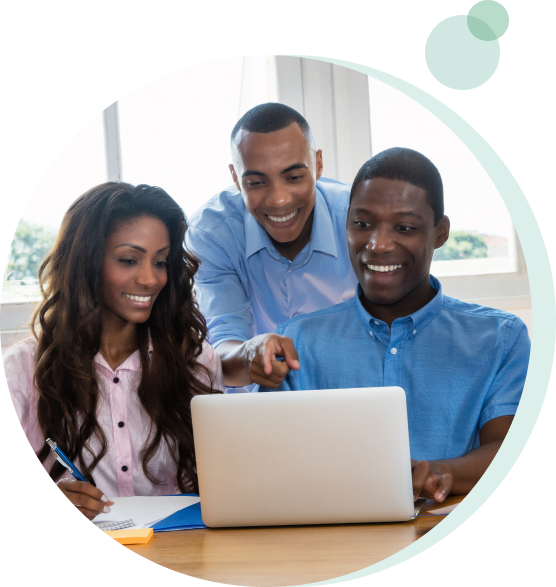 Add your details and we will reach out!