In 2014, the idea of SPENN evolved through a vision of empowering people. An estimated 5 billion people have access to a mobile device, yet almost 2 billion of the world's adult population are categorised as unbanked and remain dependent on cash. Our mission is to give everyone equal financial opportunities through innovative technology, and we aim to realise our vision through SPENN, our advanced financial platform.
Built on blockchain technology, SPENN combines chat, real-time payments and a bank account enabling everyone to manage their savings, payments, and investments in an honest, transparent, and secure way.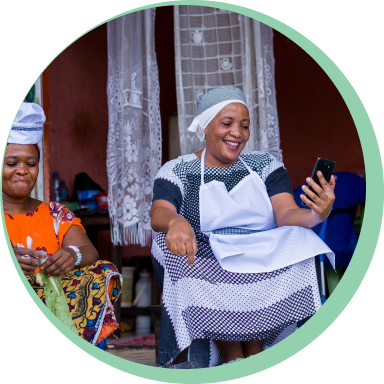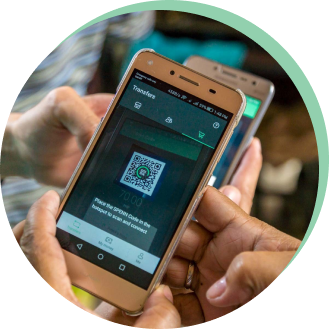 SPENN is reaching an untapped market, through unique in-field distribution and cost-free end-to-end solution and its strong partnerships with banks. SPENN takes corporate social responsibility by providing financial empowerment, as well as introducing free real-time payments, for everyone.
Today, the product SPENN is live in several markets and has over 100 employees in the company, located in 11 countries across three continents.