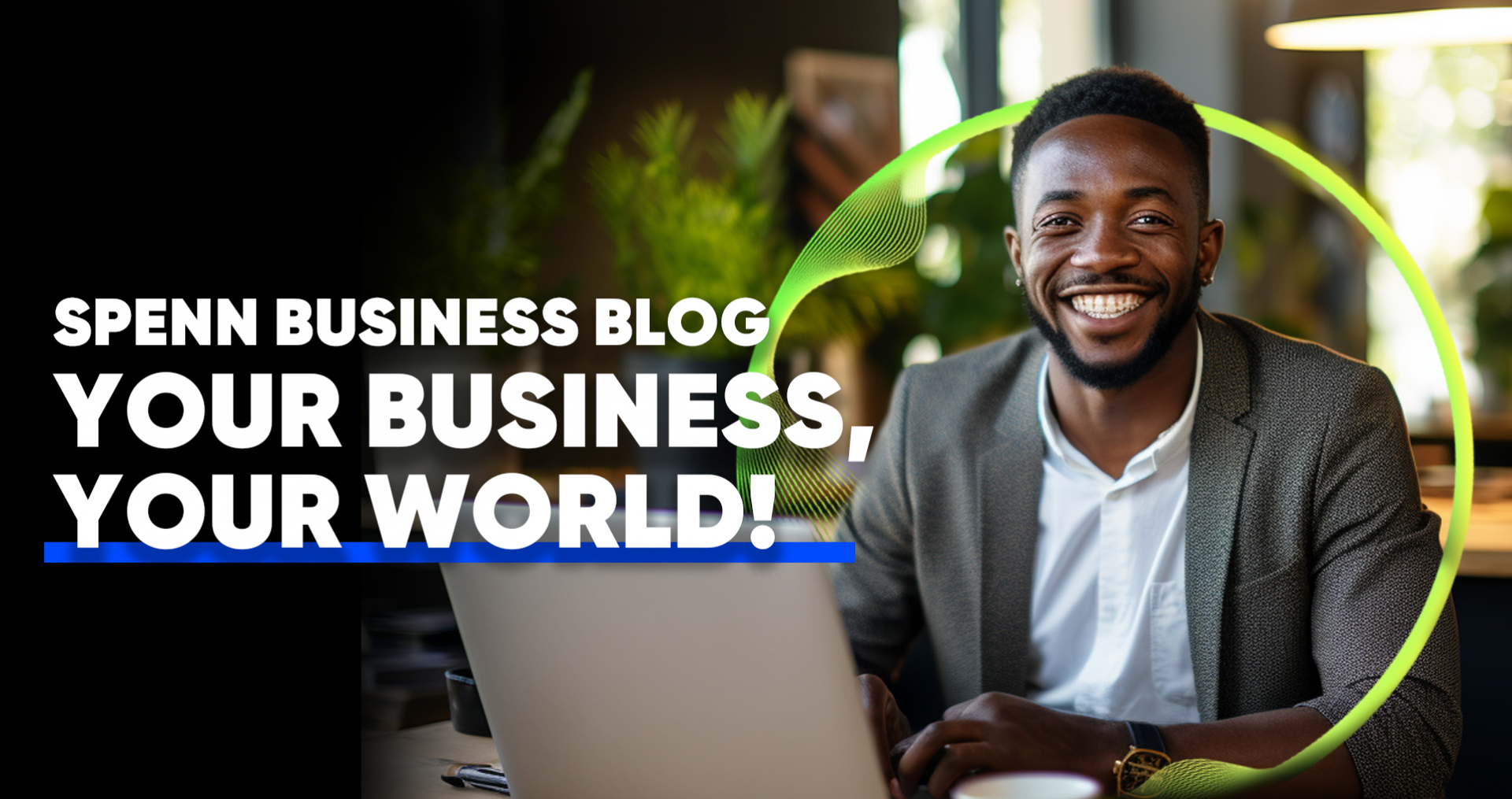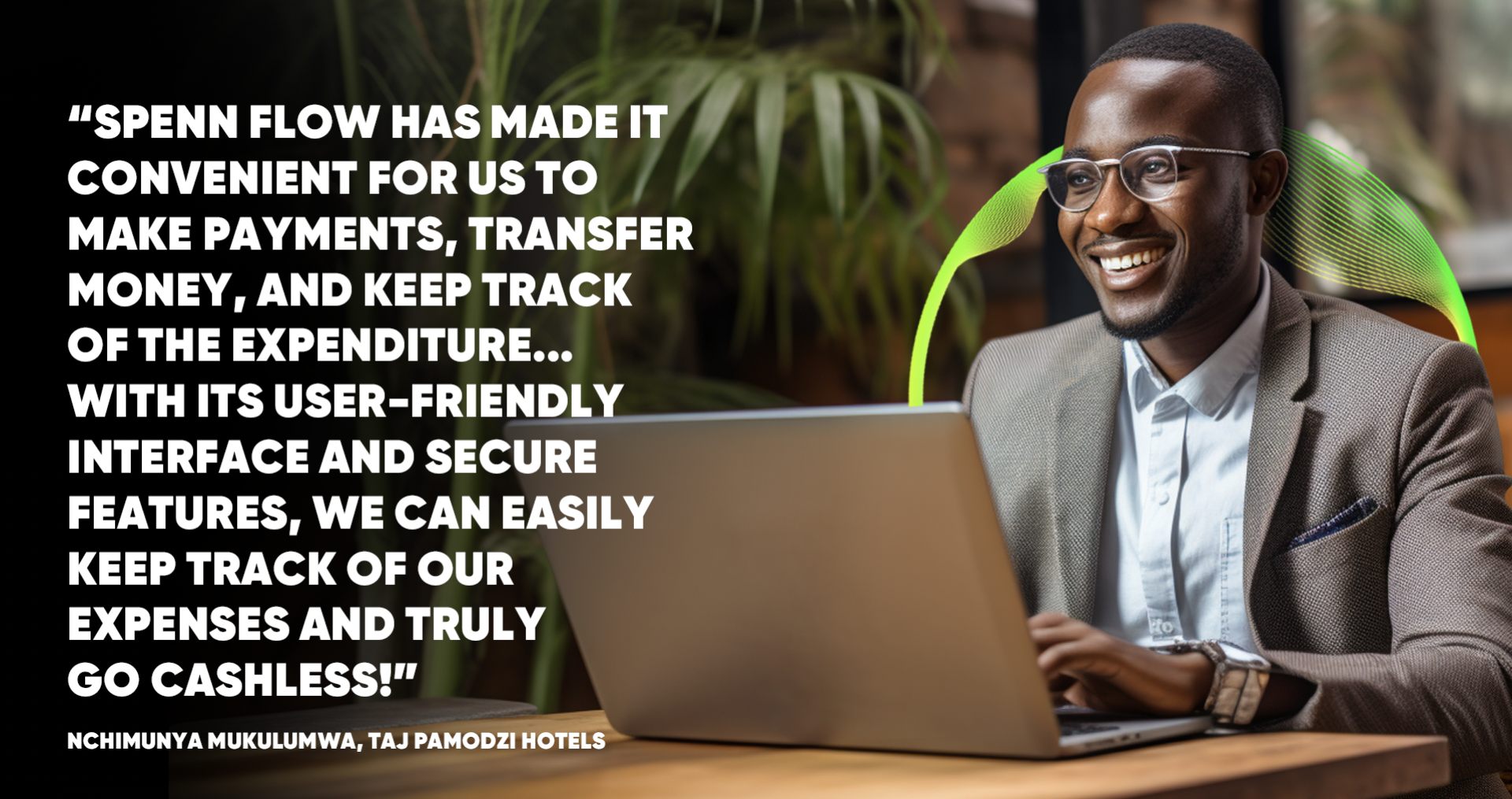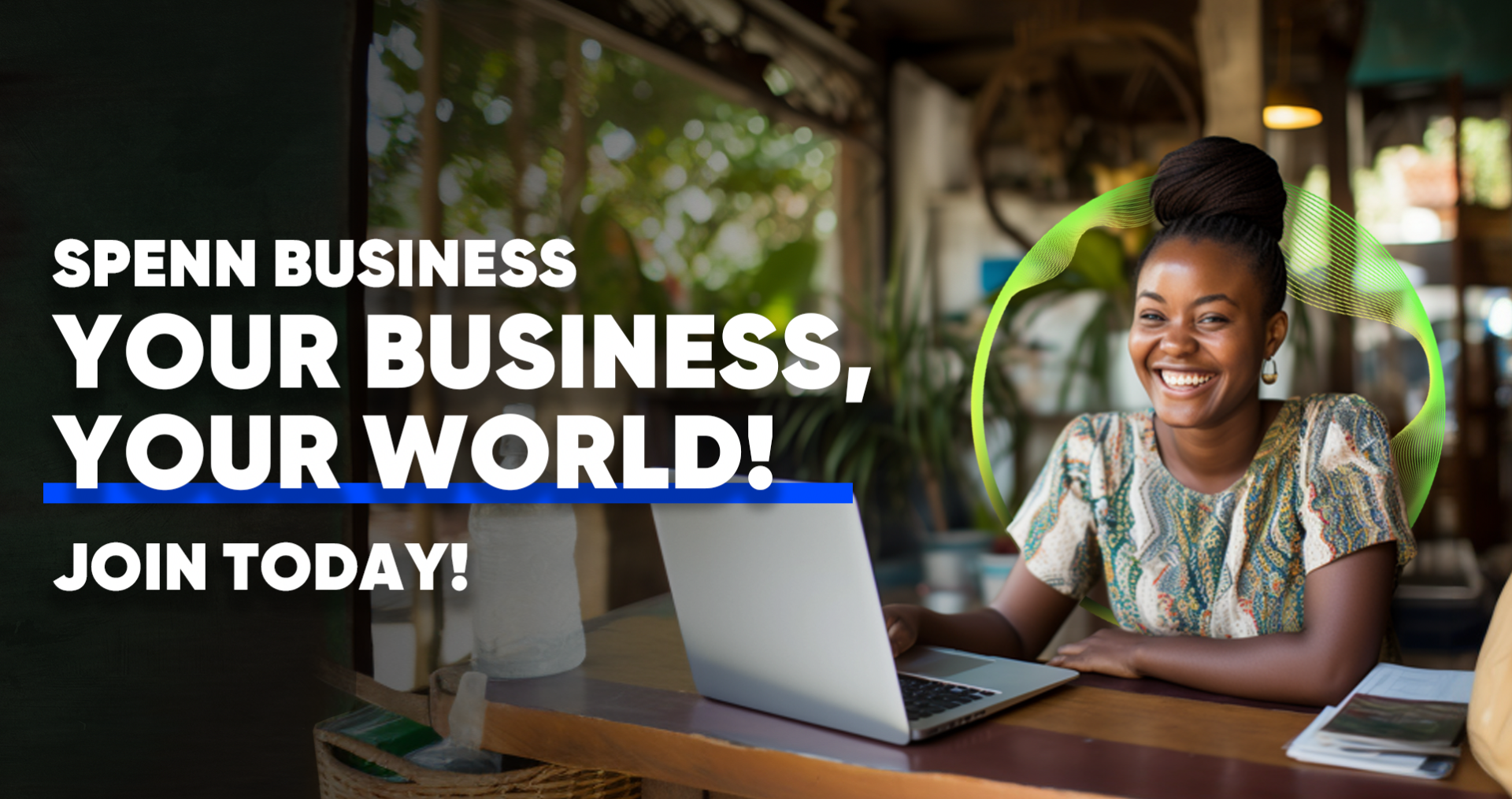 Screenshot2023-08-10at14211
Screenshot2023-08-10at14311
Screenshot2023-08-10at14222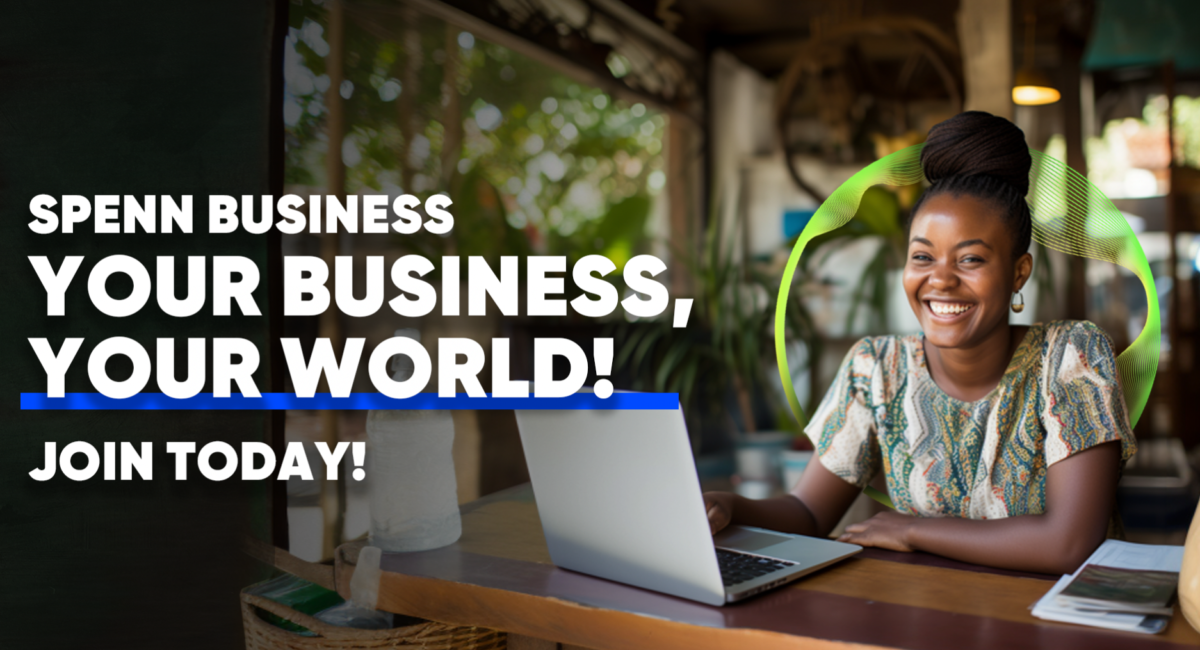 Driving Business Growth with SPENN business Payment.
Spenn business is a platform that enables businesses of all sizes to make and receive digital paymen…

Starting a Business
Starting a business is one of the most exciting things you can do. But it's also intimidating, especial…
SPENN Secure Business
Securing your money in a safe account with a clear overview is a must for all companies. It allows you to fo…

How to scale up your business
Growing your business is something that is always a welcome benefit and actually not that complicated… 

What type of Business Owner are you?
Are you a Spender, a Hoarder, or a Monk? As a business owner, yo…
SPENN Business

Joing the most affordable business platform.